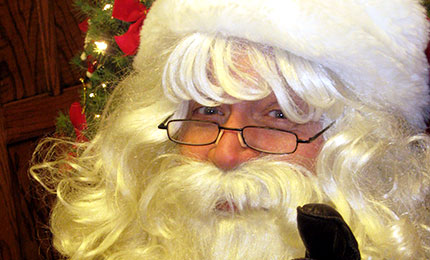 Randel McGee specializes in paper crafts.
Watch Randel McGee's how-to video to create an easy Christmas craft from our Paper Crafts for Christmas book. This book is written in simple language with step-by-step instructions and photos illustrating each step. Patterns for the crafts are also included.
Available in library binding and paperback.